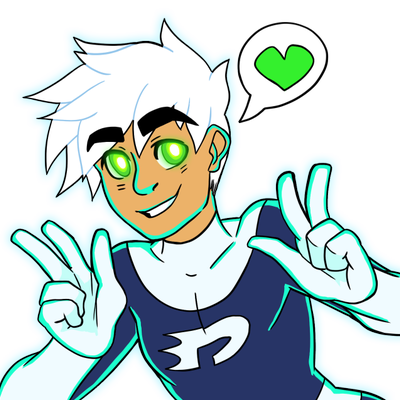 GhostBot
Ghostbot is a bot created by and for fans of the TV show named "Danny Phantom".

This bot originally started as a soundboard playing random clips from the show and evolved into a bot with several commands themed around the show.
These commands include a range of features from playing the original audio clips to reading the 5 years later comic within discord.